The Wembley Stallions were founded in 2013 with a single goal: to offer safe, fun, competitive American football to anyone desiring to play. The club strives to provide a structure that's conducive to meeting this goal of fair and safe play. Each year, the club intends to provide competitive football for all.
We offer contact football from age 13+ to both boys and girls. We compete in four national competition categories; Under 16 (Youth), Under 19 (Junior) and Adult 19+ .
Coach`s Welcome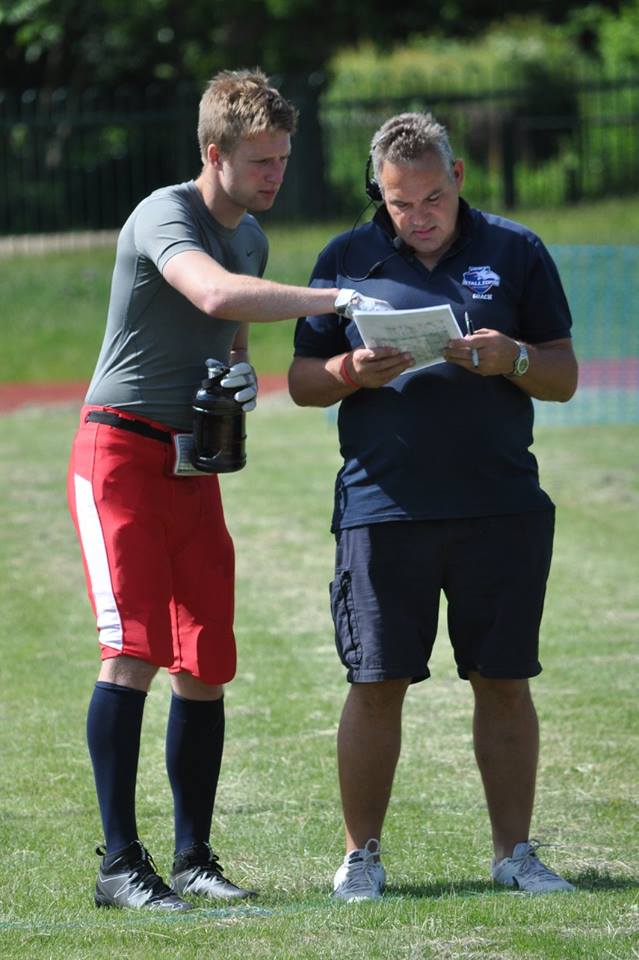 All we ask is a willingness to try...
Warren Smart
Recruitment is an on-going process.
 Athletes, Coaches and Volunteers are welcome to join us at any time.
Players are assigned to position based on skill level to create a competitive squad. We understand the desire to play the position that motivates an individual and we give consideration, and accommodation when possible. However, we also have a responsibility to field a competitive team. Therefore, we reserve the right to train you in the most suitable position. Contact us at recruitment@wembleystallions.com for more details on how to join the team.
2017
Runner Up - BAFA NL Div 2 South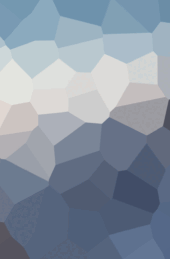 2017
Champions - BAFA NL SFC 2 East
2017
Champions - BAFA SAPPHIRE SERIES Div 2 South & East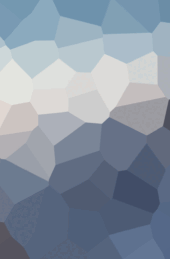 2016
Runner Up - BAFA SAPPHIRE SERIES Div 2 South
2019
Champions - BAFA SAPPHIRE SERIES Div 2 South